Florida Panhandle, 2015
Okefenokee NWR, Saint Marks NWR, Natural Bridge State Park
January 30 - February 1, 2015
On the way to John's / Mother Nature's Son's home from a 10,000 Islands paddling trip that turned into a day hiking trip in the Everglades, John and I stopped and explored in many places, including the Lake Okeechobee Dike, the Okeefenokee Swamp, the Sill and Suwannee River (to contemplate a Swamp to Gulf of Mexico Paddle), Saint Mark's Wildlife Refuge, and the Natural Bridge / Florida Caverns State Park.
There were many interesting coccoons under the roofs of the shelters in the Okefenokee Swamp and Saint Mark's Refuge.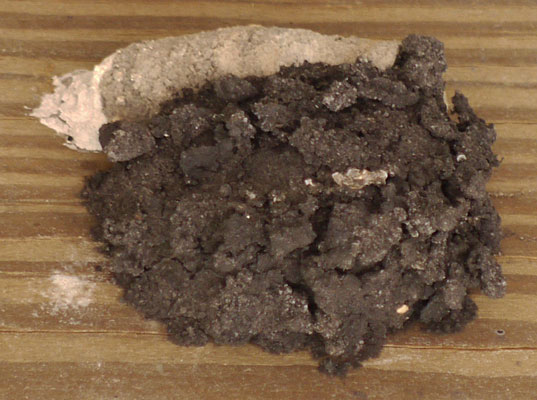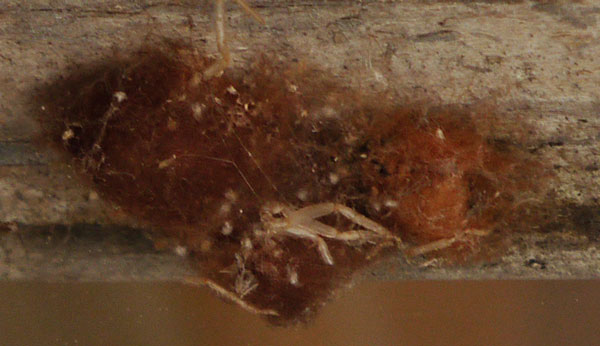 From my Florida Trail hike, I knew that Saint Marks National Wildlife Refuge was a place that I should explore more. John and I spent most of a day hiking all over the old rice plantation dikes, and had a great time.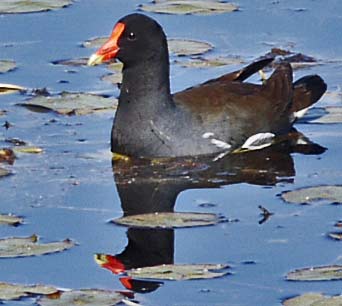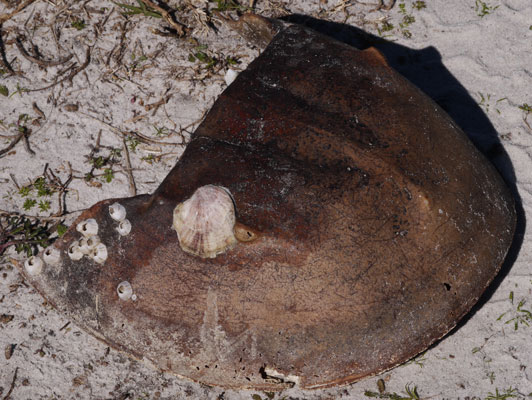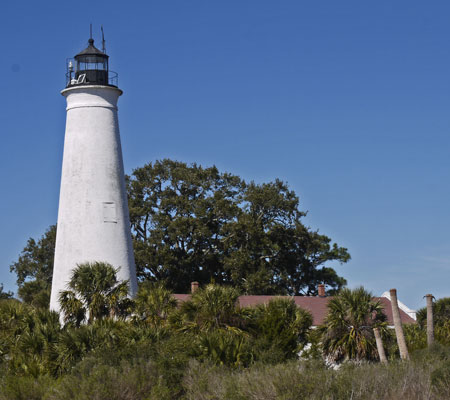 John had visited Florida Caverns State Park decades ago during his caving days, and had memories to compare with the present park. There were nice cypress stands. The cave had excellent formations, on par with the best of the public or show caves. The pathways had been carved through the cave by the CCC. The Natural Bridge was a sink and spring like those along the Florida Trail on the Aucilla River, and there was a nearby civil war battle named after the Natural Bridge. But later, lumber crews cut an above ground channel so timber could be floated to market. So today, the sink is just a wide spot in the creek with its own parking lot and plaque.